Welcome To Affordable Social Media, Inc.
Growing Businesses Through Social Networking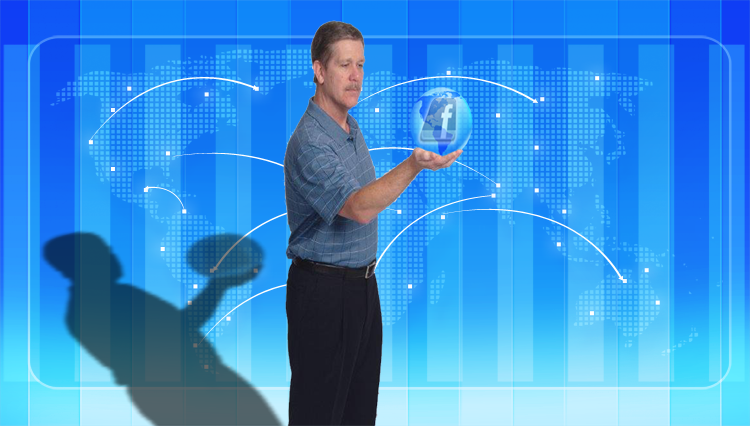 You shine brightly for your
clients.  And for us, too.
Welcome to the All Stars!
Last year, Mike Bitter and Affordable Social Media's efforts to manage their clients' accounts and engage with their customers was exemplary. Stellar. We at Constant Contact certainly noticed.
So we are thrilled to name you to our roster of
2014 All Stars!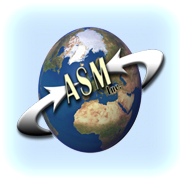 Affordable Social Media, Inc. is a multifaceted, single focused Social Media company.
Multifaceted in as much as our marketing plan markets your business over several well tested social media sites. We market your product in four different markets simultaneously.
You can read more about Mike and why he started Affordable Social Media, Inc. here.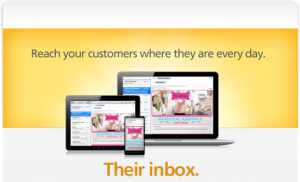 Mike is one of the Mid West's leading Constant Contact experts, giving seminars and presentations each month.  Visit our Calendar page often to see where Mike will be presenting next or use the contact us form for more information.
Want to see what Constant Contact has to offer?  For FREE?  Use this button to sign up for a free trial.

What We Do For You
Provide Training
Build Your Social Media Network
Develop Your Email Marketing Campaign
Build Your Website
Manage It All For You
Internet Marketing
Constant Contact Experts Bringing the power of Email Marketing to your business
Affordable Social Media Location
Mike Bitter, President
402-212-1245